Satisfy Your Cookie Craving
pick up + delivery available for local Miami orders . . .when you need an instant doughy fix.
LOCAL ORDERS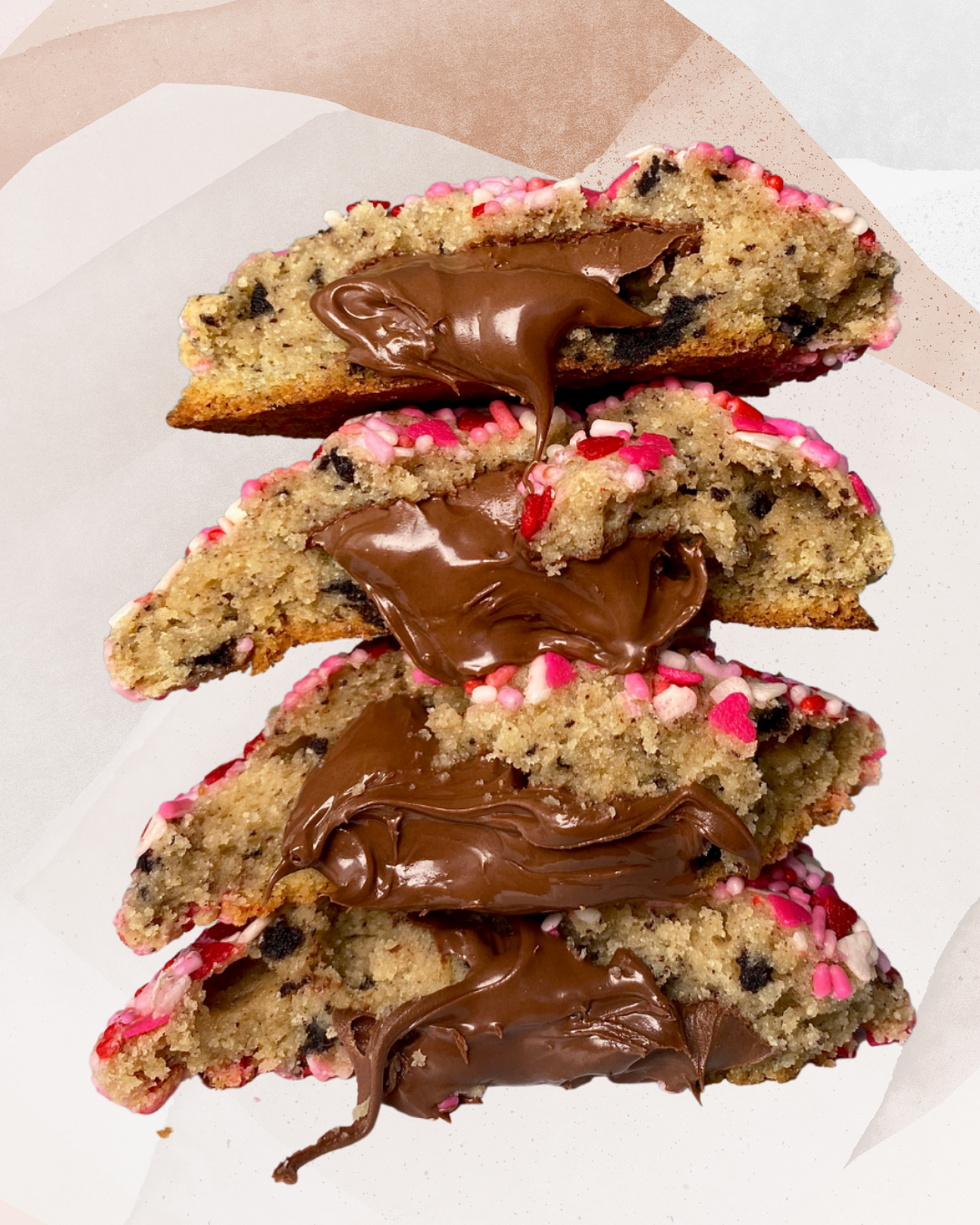 Holy Chip, We Ship!
(nationwide shipping)
cookies dough good you'll be happy to know they are one click away from being shipped directly to your door!
SHIP 'EM